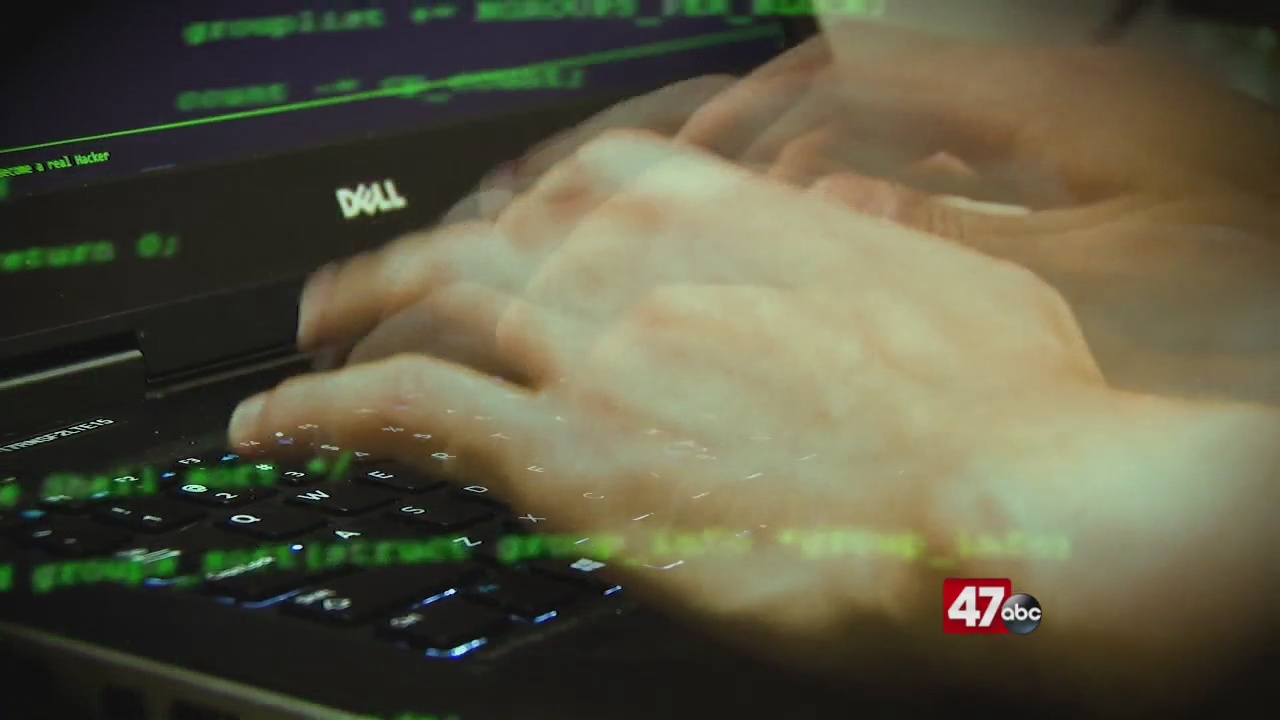 SALISBURY, MD- Jason Lawrence Green of Salisbury has been charged with intent to distribute heroin, by using encrypted email services, the dark web and bitcoin to charge and distribute the drugs over a 2 year period from 2018 to 2019.
Police used a spoofed email account on multiple dark websites to trace transactions that they say Green used to sell heroin, under the online alias known as 'Claire-Bair' and using the US Postal Service to deliver it.
As part of the plea put together by US Homeland Security, the Maryland States Attorney, and Dorchester police.
Green admitted that starting in 2018 through October of 2019, he sent packages of heroin and other drugs using- encrypted email accounts which users bought with bitcoin. However on numerous occasions what green thought were clients were in fact police; who intercepted the packages at local post offices where they came up positive for heroin.
A search of Green's home and a storage facility in Berlin found 77 grams of heroin among other drugs and paraphernalia.
That including heat sealers for plastic bags, weight scales, and a money counter, items consistent with the distribution of illegal drugs.
Police also found 6 hand guns, and a laptop with 130-thousand dollars worth of bitcoin from the illegal sales, as well the names and addresses
of over 50 customers.
As part of the plea deal, if the Court accepts the plea agreement, Green will be sentenced to five years in federal prison.
U.S. District Judge Catherine C. Blake has scheduled sentencing for February 11, 2022, at 2:00 p.m.
it still remains unclear how Green acquired the drugs he later sold as part of his illegal scheme.
Now this case was investigated using resources from the Dark Market and Digital Currency Crimes task force.
According to the indictment, the task force believes the use of these online marketplaces and digital currency like bitcoin to finance them has grown over the past decade.