Body found in load of cardboard at Winston-Salem recycling facility – Winston-Salem Journal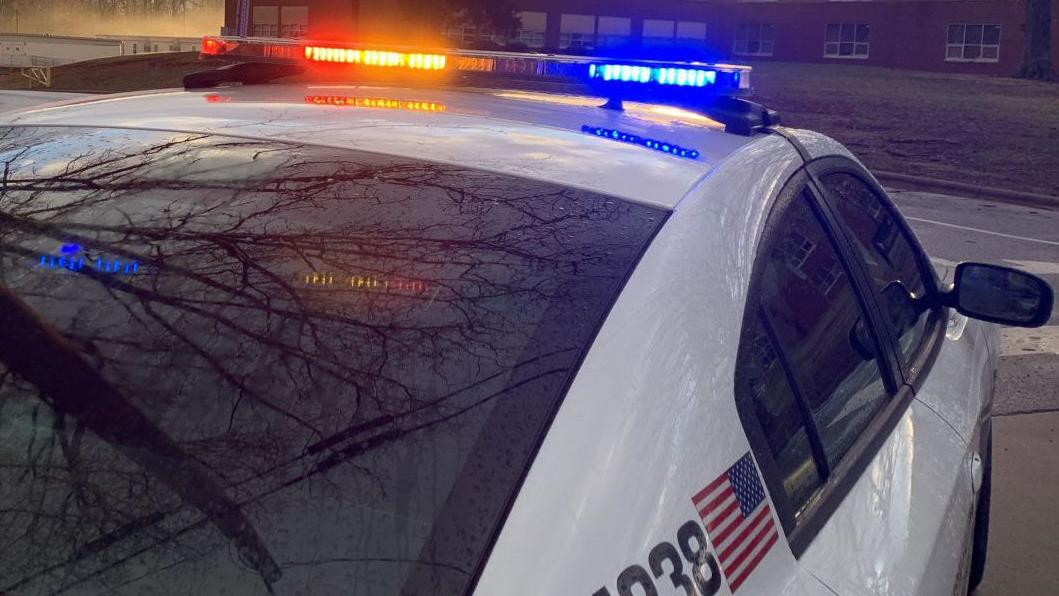 Winston-Salem police are investigating the death of a woman whose body was found at a recycling facility Monday morning.
Officers went to Republic Services cardboard waste facility, 2876 Lowery St., at 7:55 a.m. Monday. Company employees found the body in one of the recycled cardboard loads and notified the police.
Police have tentatively identified the woman but are not releasing the name until her family is notified. The investigation is active, police said.
Winston-Salem police did not release a cause of death or say whether it is being investigated as a homicide.
Anyone who has information about the death is asked to call the Winston-Salem Police Department at 336-773-7700 or Crime Stoppers at 336-727-2800. Crime Stoppers may also be contacted via "Crime Stoppers of Winston-Salem Forsyth County" on Facebook.