Decatur Man's Car Is Stolen, Fed up With Crime – WAND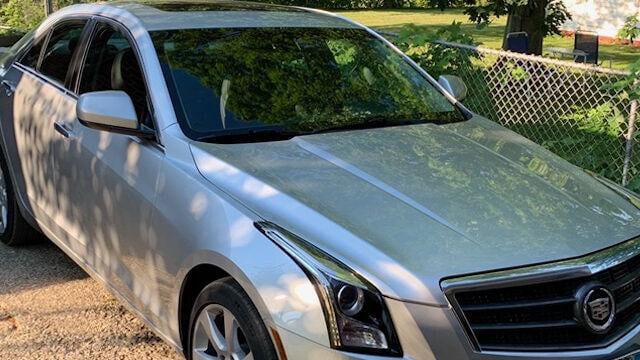 DECATUR, III (WAND) – A Decatur couple woke up thinking it was a normal Saturday morning, but it was anything but normal when they realized their car was stolen. Now, they're pleading for change in the community.
Chandler Jones woke up at 7:30 AM Saturday when he looks outside and sees something is missing.
"I happen to look out the window. And I was just like, where's my car? I asked my Fiance and I'm like, did you move my car? Like hey what's going on, and now my car's not there at all." Jones says. His car was stolen from the 2000 block of Center Street in Decatur.
Jones has lived in Decatur his whole life. "We could just leave our front doors open and you know we could play in the streets and you know have those things happen." But now, he says things have changed. "It's a 180 nowadays where everything has to be locked, where you're not able to, you know, have that peace of mind."
After a year of watching crime unfold, Jones is fed up. "If it's not yours, don't take it, you know. The worry has definitely increased over the years and it feels like it will only get worse and that's the sad part."
Jones says he never thought he, too, would be a victim.
"It's definitely an eye opener. Anyone, you and I, could be a victim. Just waking up, you know, to go to work like any normal day that now this has happened to me, I'm looking over my shoulder a little bit more."
Jones' car was found thanks to a security system he had installed on the vehicle. The car was run out of gas and parked on the 900 block of East Leafland in Decatur. The car was intact, but, his laptop was stolen.
He is pleading for the community to do better. "If everybody all stays together and you know, we're able to, you know, like I said band together then hopefully that will help to restore that as well."