Man accused of burglarizing Baraboo bowling alley | Crime and courts | wiscnews.com – Baraboo News Republic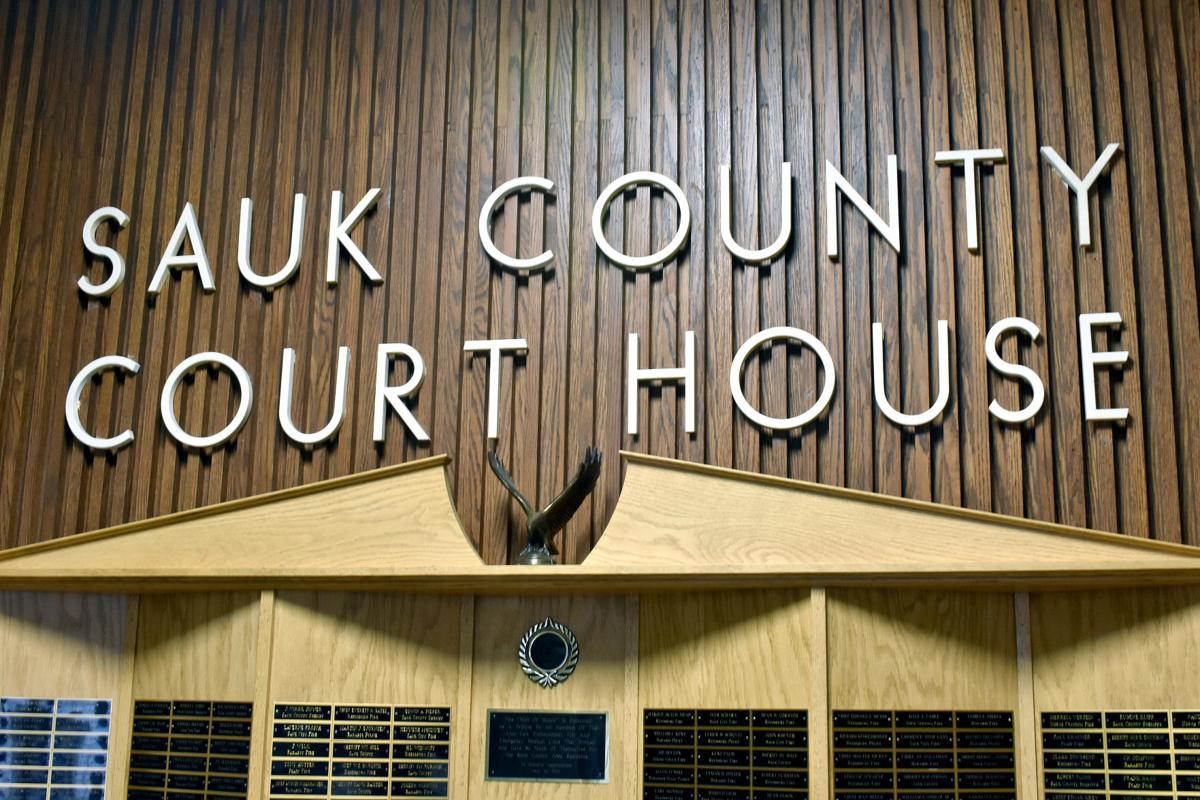 A Baraboo man refused to sign a signature bond after appearing in Sauk County Circuit Court on felony charges of burglary and bail jumping.
Jason A. Brilliott, 43, faces more than 26 years in prison and fines up to $35,000 for allegedly breaking into Thunderbird Lanes in Baraboo.
During an initial appearance April 27, Circuit Court Judge Michael Screnock set a $2,500 signature bond in the case, but Brilliott refused to sign it in order on that same day to be released. Screnock set the sole condition of the bond prohibiting Brilliott from having contact with the bowling alley in Baraboo.
According to the criminal complaint, an employee of Thunderbird Lanes, 1117 Eighth St., Baraboo, called police April 20 after getting to the business around 9:30 a.m. and finding a door to the building damaged. A glass door had been smashed and had pry marks on it.
In surveillance footage provided by the bowling alley, officers could see two people wearing masks approach the north side of the building on bicycles around 5 a.m.
In the video, the two people entered the business on the east side by kicking and breaking a glass window.
Once inside, one of the masked people points at a prize machine and the other pulls out a hammer from a backpack. The person uses the hammer to break the glass case of the machine and takes cash from inside of it.
In a video from the day before the burglary, someone in a blue coat, who turned out to be Brilliott, entered the business through an unlocked door while it was closed and examined the machine before taking a set of keys from near the bar area and leaving.
Three days after the burglary was reported, someone reported that a person in a blue coat had gone through items in a blue truck parked in a public lot at Oak and Second Street.
Police found Brilliott riding a bike along Water Street and apprehended him after he initially ran away.
According to the complaint, Brilliott admitted to stealing the keys from the bowling alley and that he and another person named Anthony Wilson broke the window at the business before entering it. Brilliott allegedly said Wilson broke the machine and took the money, giving him $40 out of it.
According to court records, Wilson has not been charged with burglary.
Brilliott had been released on a recognizance bond in a July 2020 case in which he was charged with possessing narcotics, an illegal item by an inmate and violating county institutional laws, according to court records.
A condition of the bond from Feb. 10 dictates he commit no crime.
Brilliott is scheduled to return to court for a preliminary hearing July 1.
GALLERY: Sauk County cops, courts
'I'm sorry, that's all I can say'
Defense attorney Jeremiah Meyer-O'Day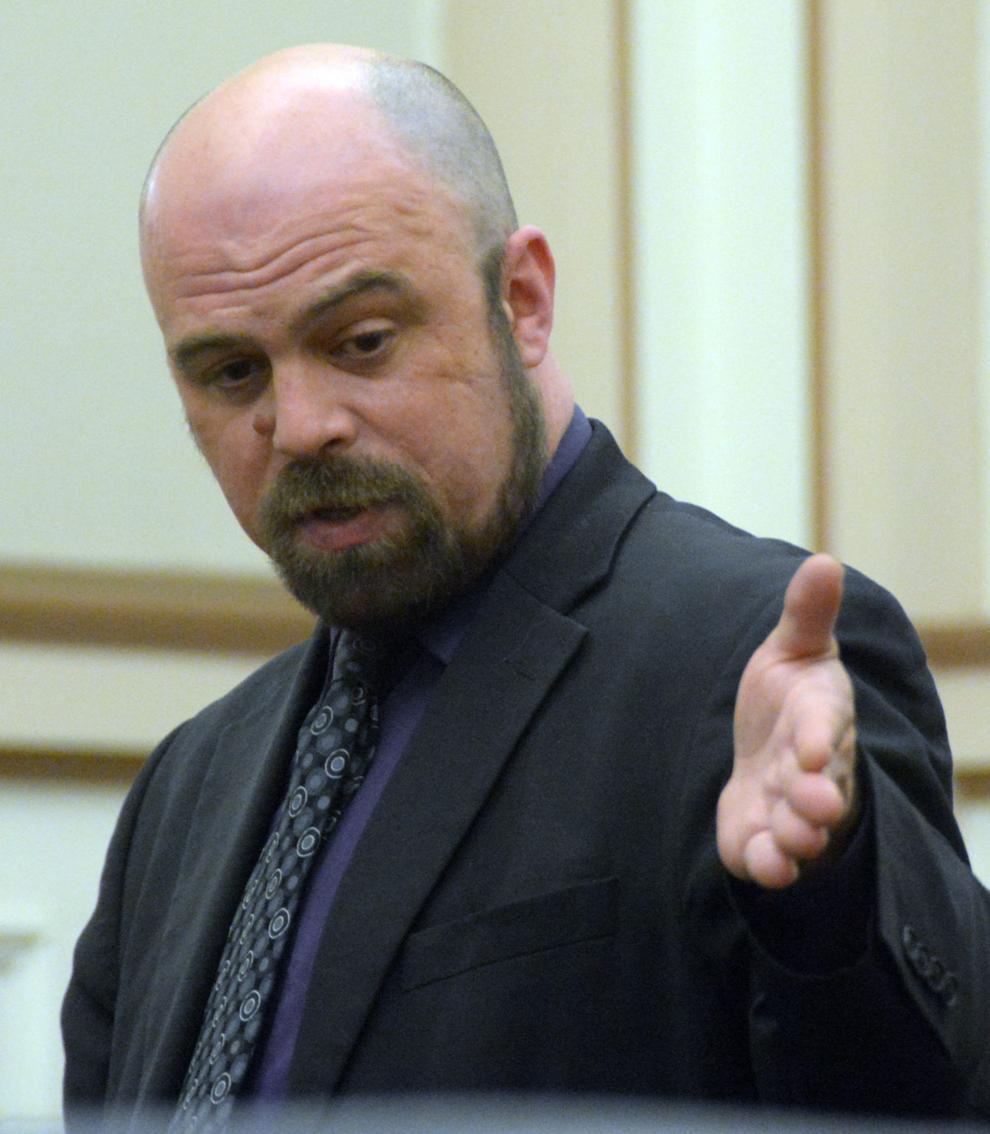 Drew Bulin testifies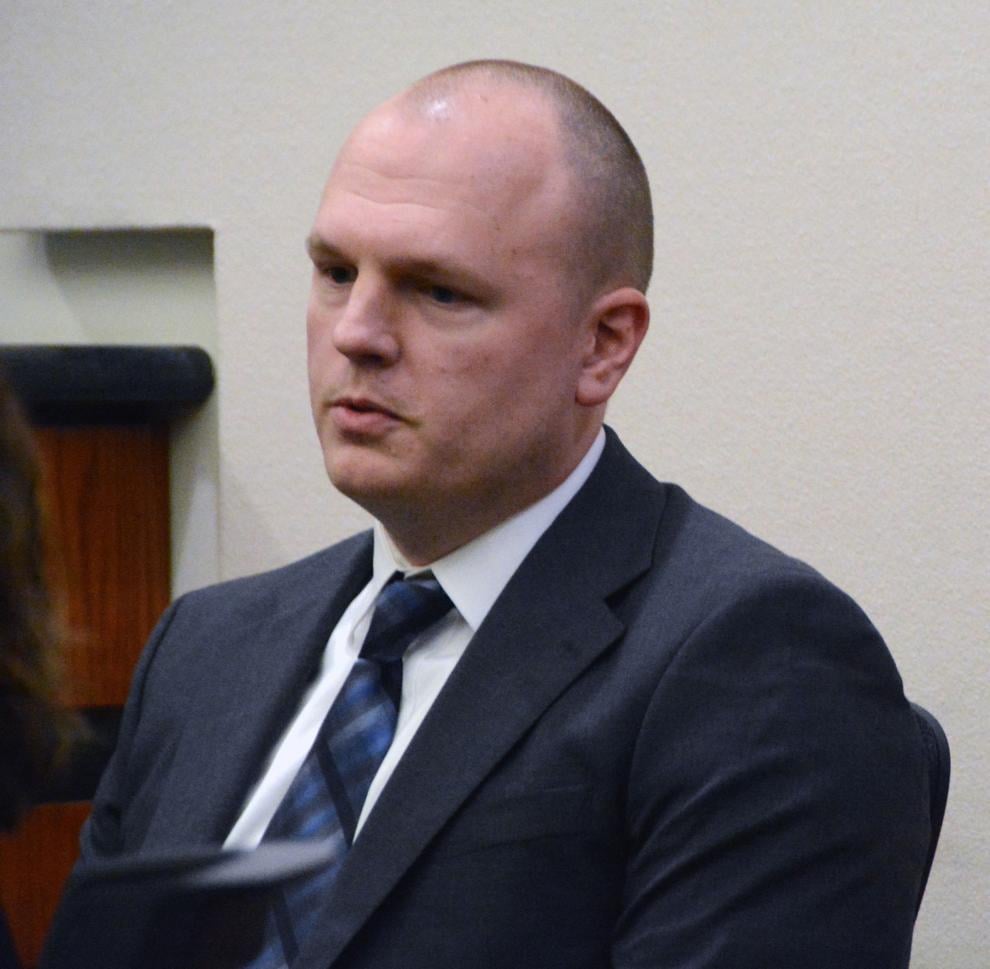 Medflight near Baraboo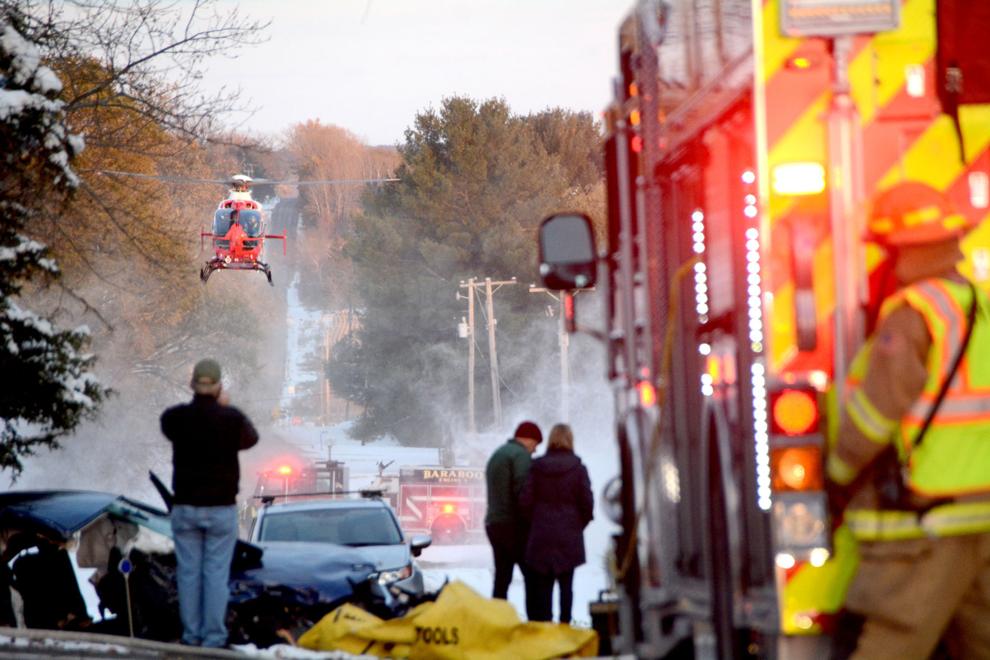 Sauk County Assistant District Attorney Rick Spoentgen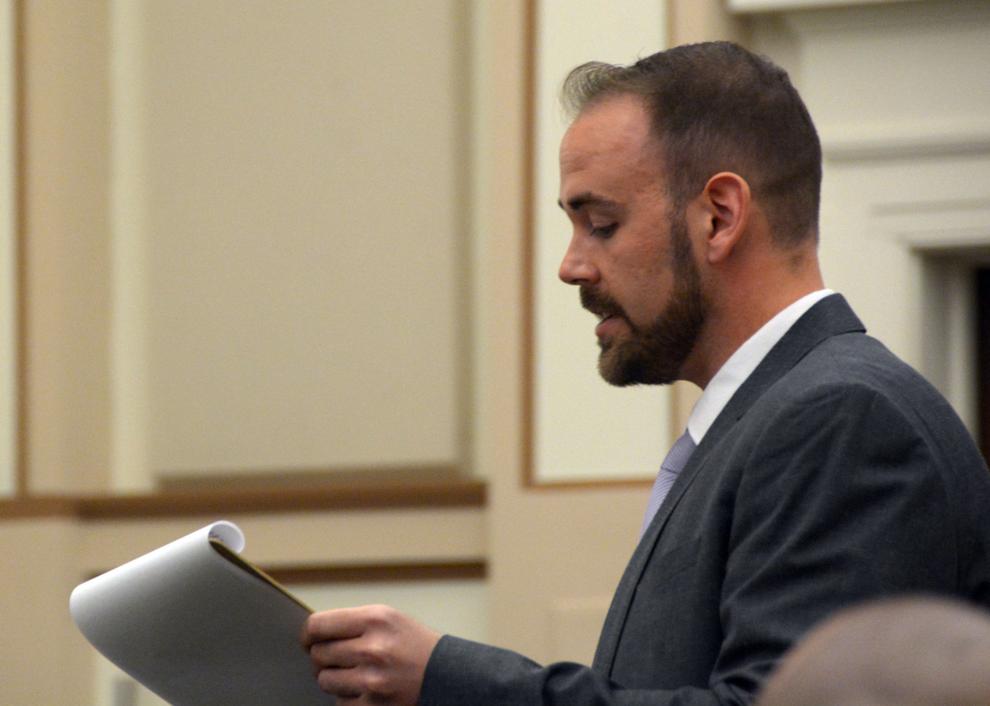 Amber Lundgren in shackles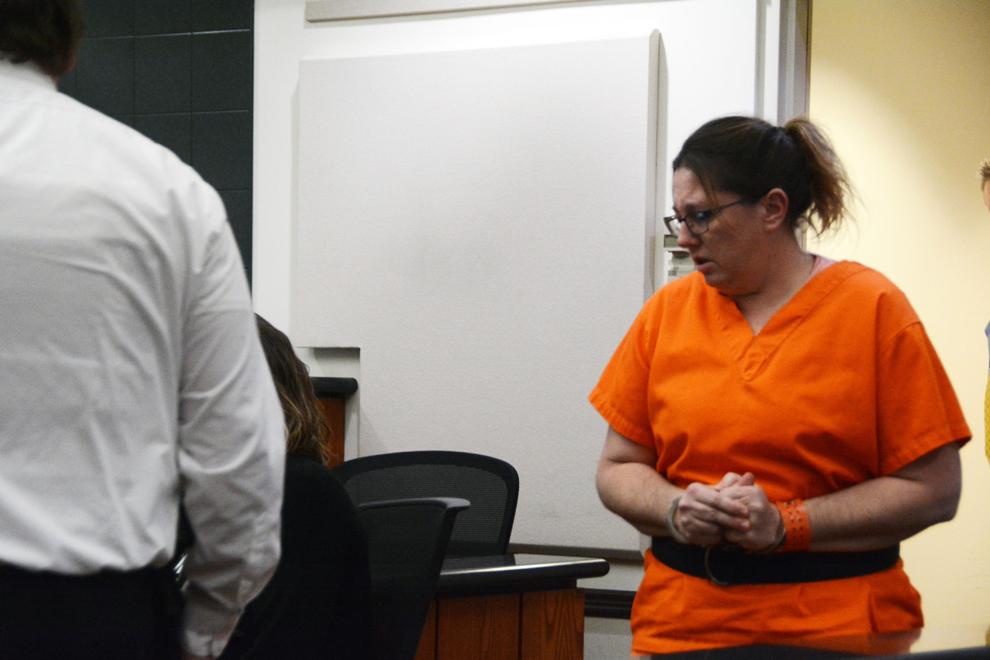 Albart B. Shores trial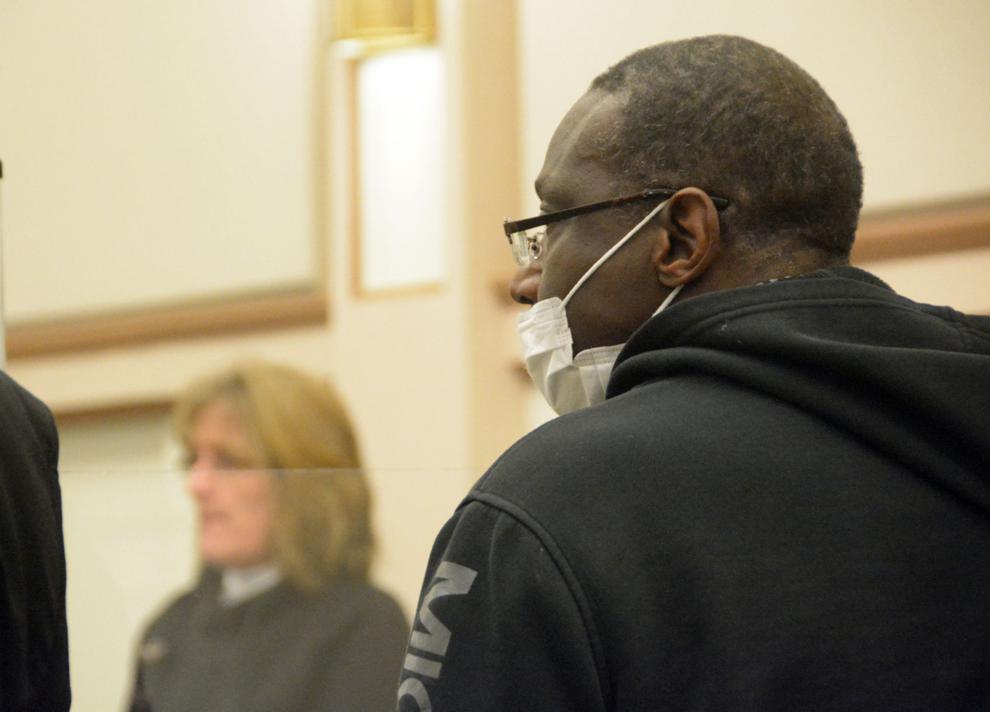 Judge sets $250K bond for Pulvermacher in Baraboo homicide case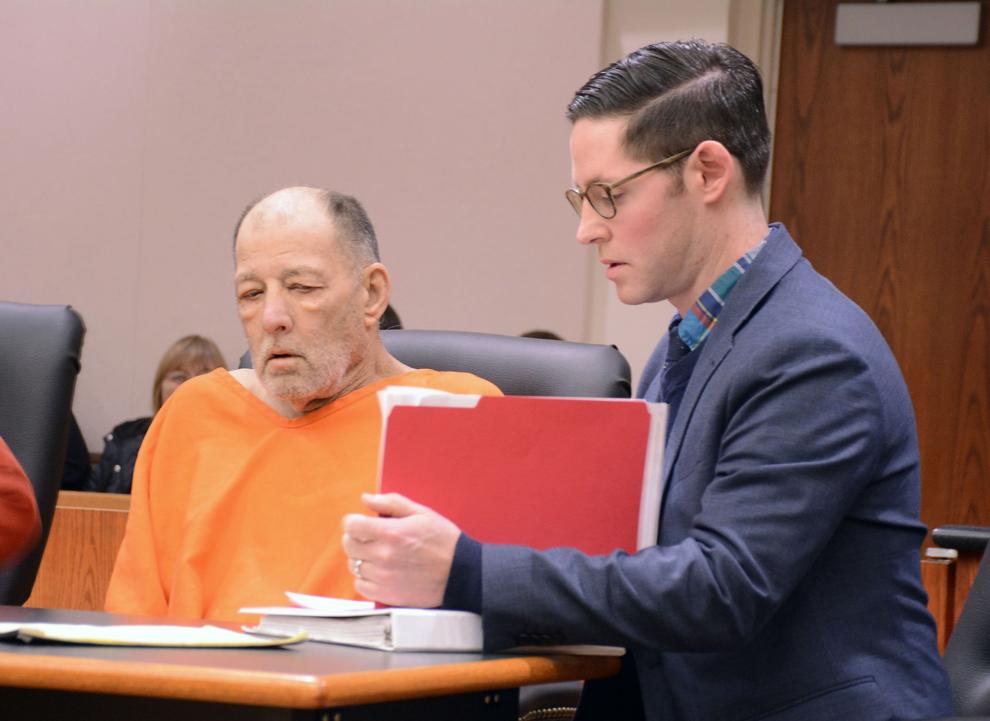 Mike Albrecht sworn in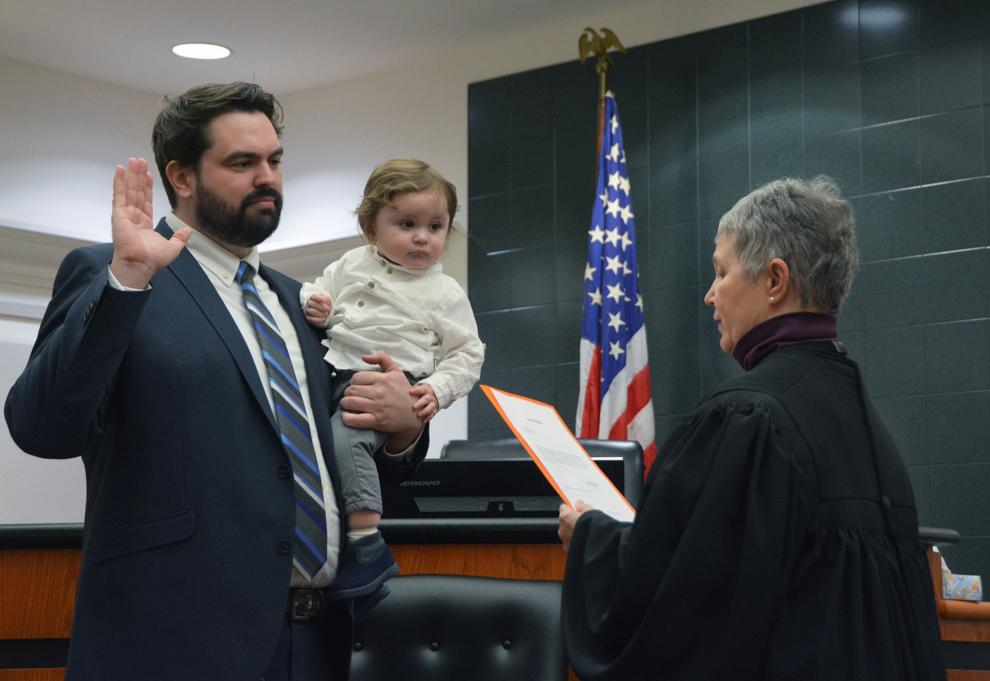 Car vs. trees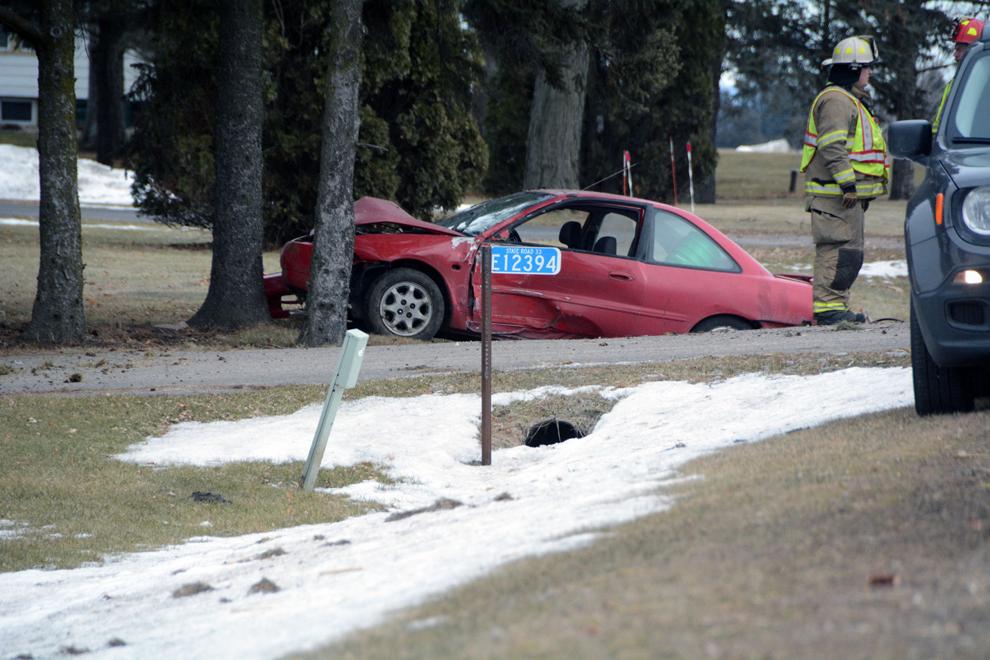 Pulvermacher listens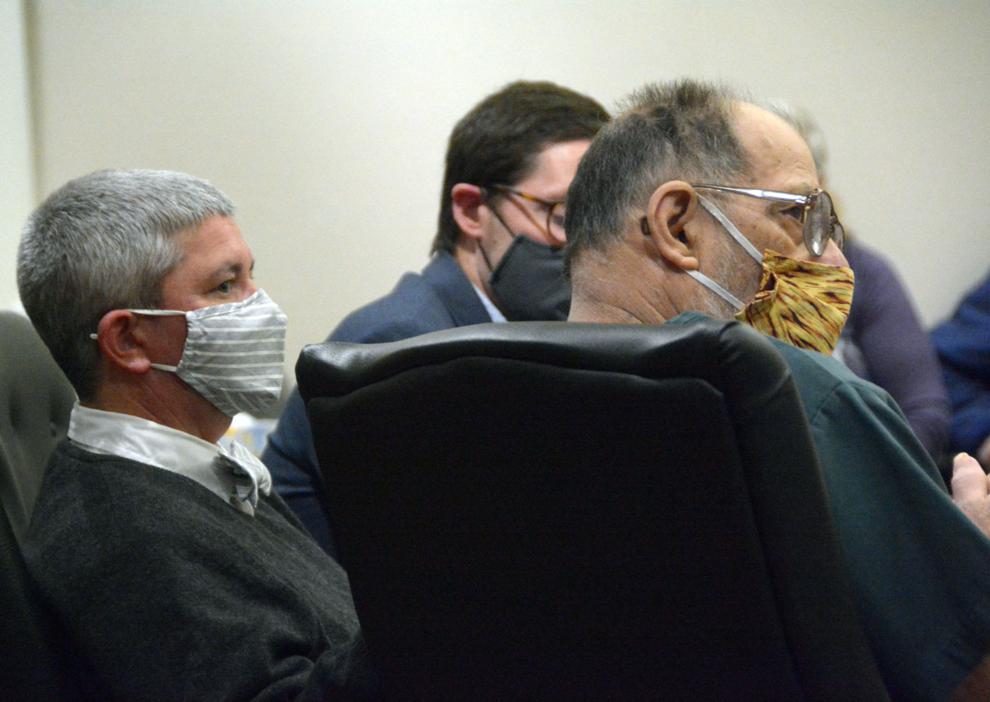 Amber Lundgren hearing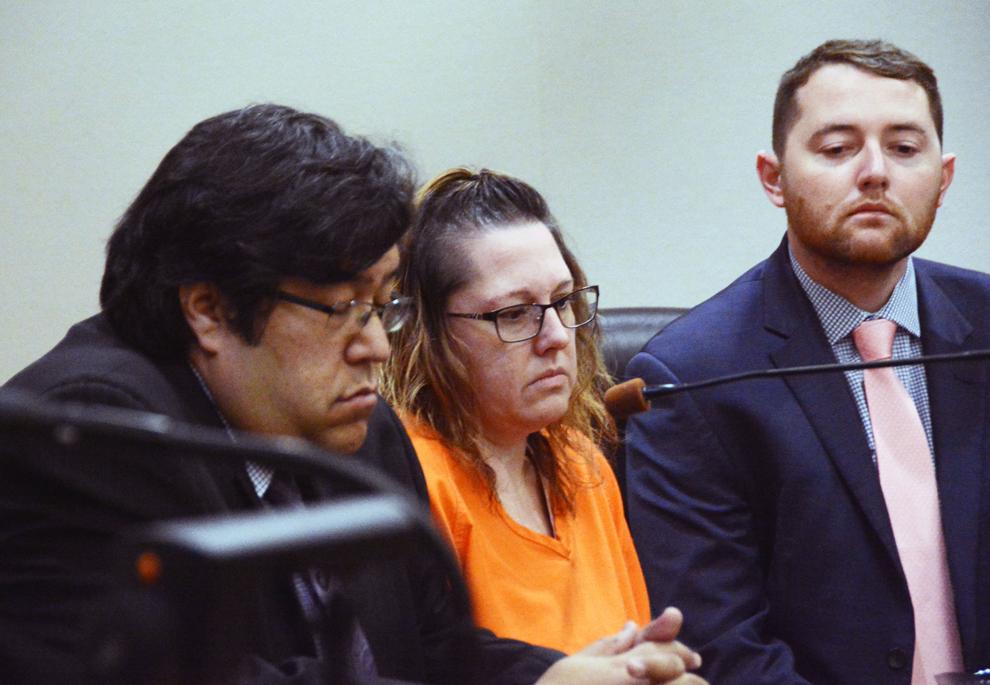 Wenzel and Van Wagner in courtroom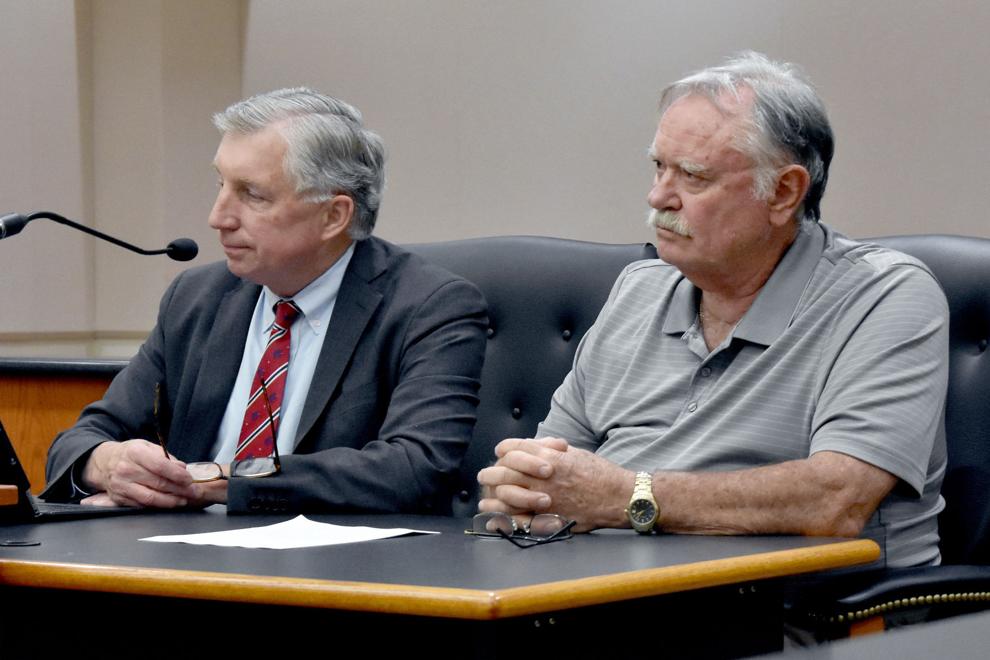 062019-sauk-news-police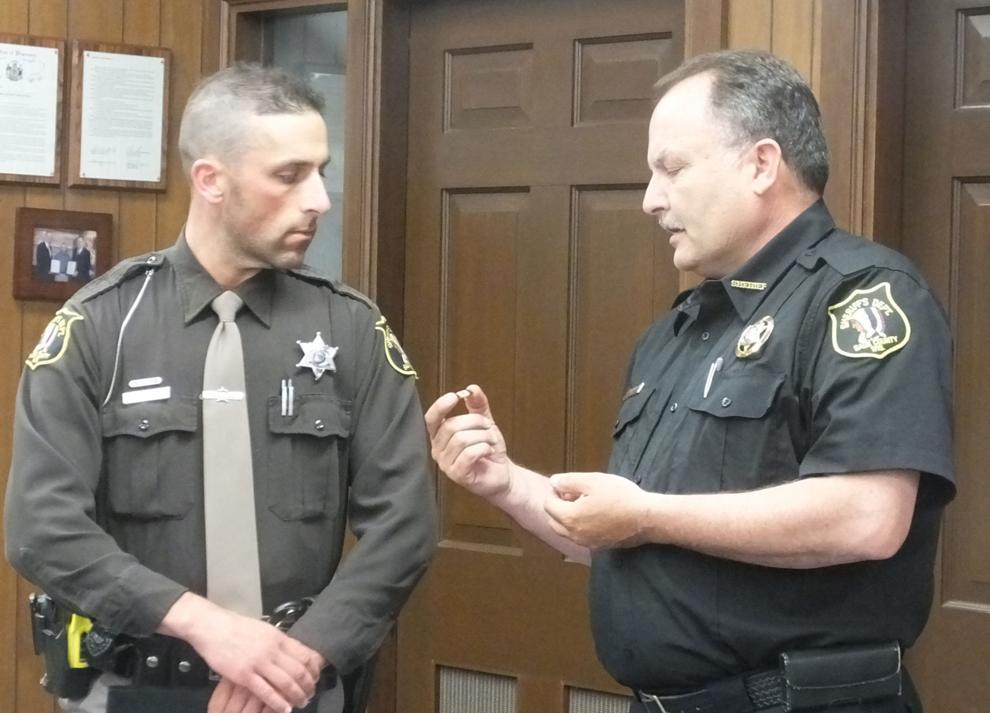 Judge Klicko and attorneys Martinez and Spoentgen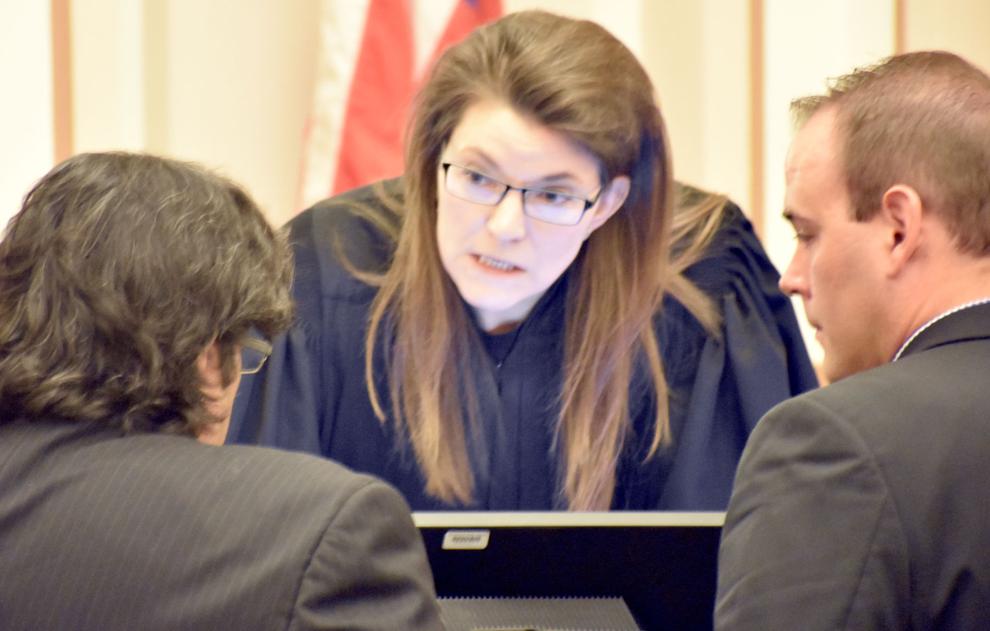 Amber Lundgren homicide hearing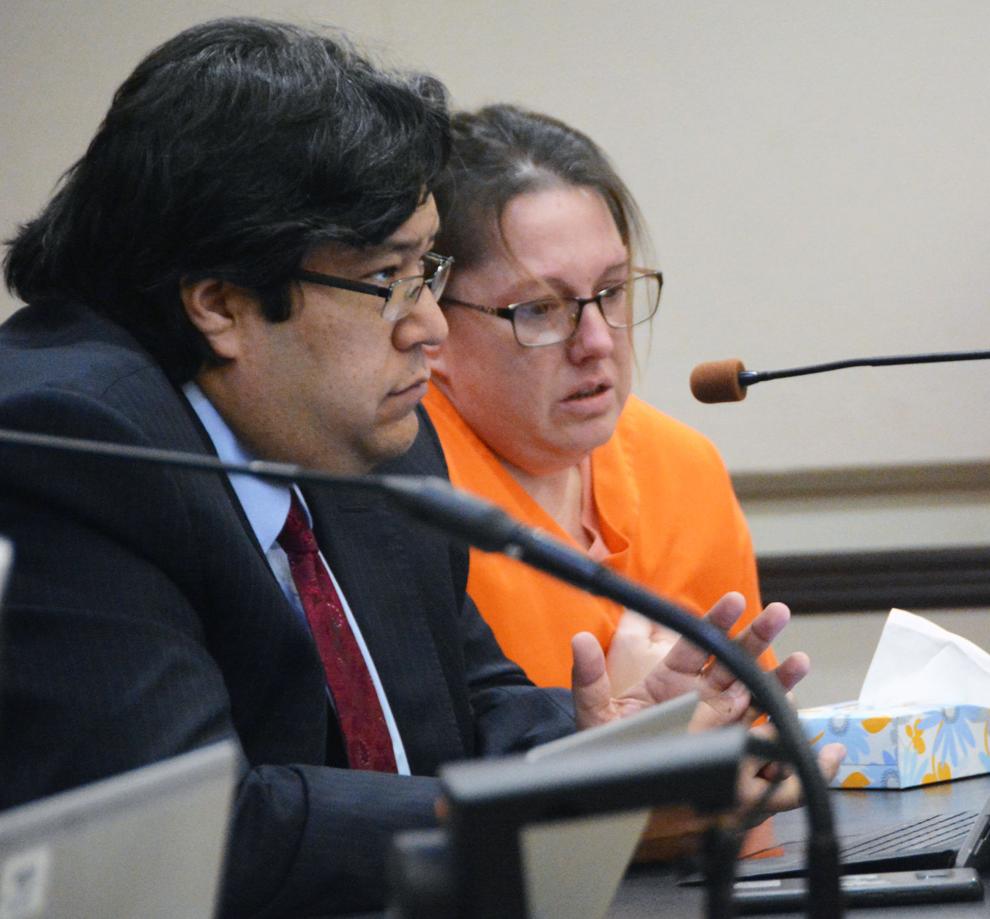 Riley Roth at sentencing hearing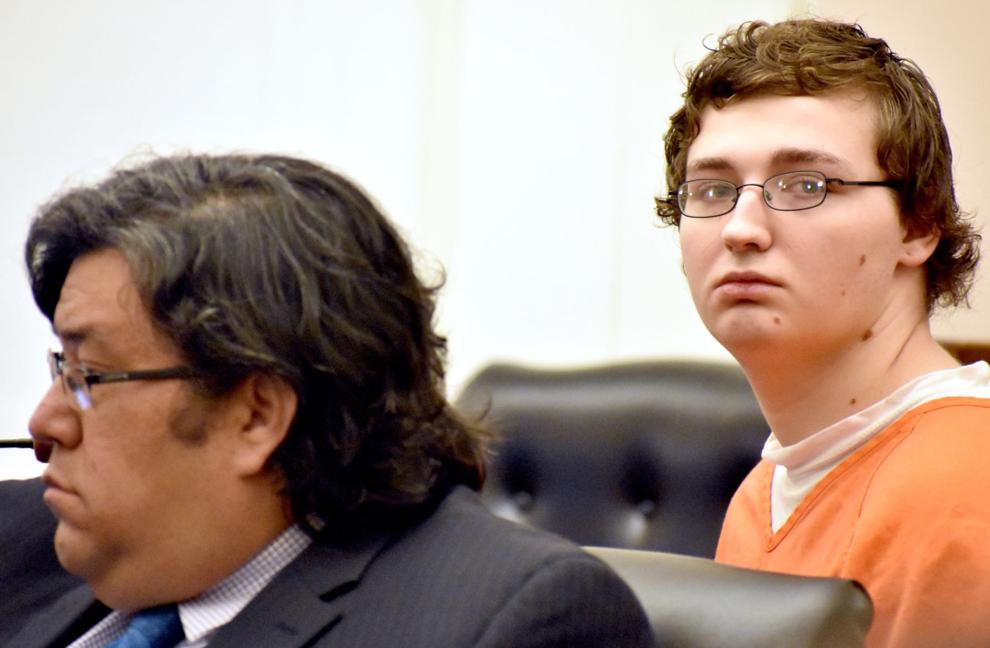 Nigerian woman gets 3 years prison in Reedsburg fasting death case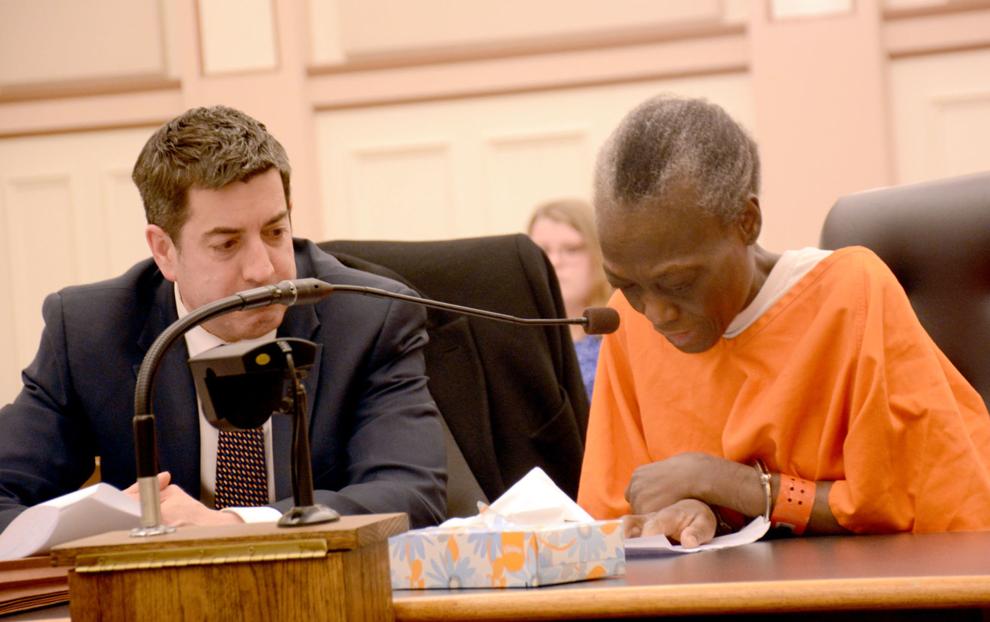 Follow Bridget on Twitter @cookebridget or contact her at 608-745-3513.