Udupi police seize drugs worth ₹73.39 lakh in three separate drug busts – Times of India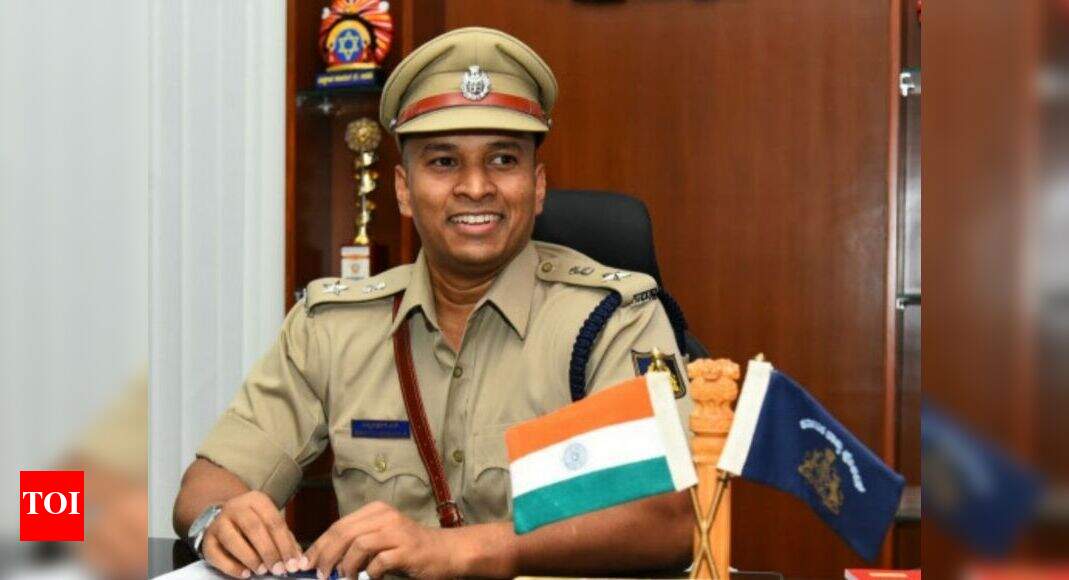 UDUPI: Udupi police in a joint operation with the internal security division of Karnataka State Police, drugs controller and revenue officials have seized drugs worth Rs 73.39 lakh in three separate major cases. While police busted a case last week, specialised teams set up to crack the drugs racket operating through the dark net succeeded in busting two more cases this week. Police have arrested four persons in connection with these three cases.
Superintendent of police N Vishnuvardhana told reporters here on Saturday that three specialised teams headed by Kumar Chandra, additional superintendent of police have carried out these three entire operations. The teams include a technical team, execution team and an investigation team with each of these teams operating as per a well-defined operational brief given to them, SP said, adding this focussed approach has borne results.
Withholding details of the accused for operational reasons as investigation is on, the SP said while one was from outside the state, the other three were 'locals'. Police seized 1019 MDMA tablets weighing 540 grams valued at Rs 30.57 lakh in one case, 1000 LSD stamps worth Rs 30 lakh, 30 grams of brown sugar worth Rs 3 lakh and 131 grams of superior quality hydro weed valued at Rs 9.82 lakh in these separate operations.
Thanking the cooperation from other departments in its endeavour to crack down on drugs, SP said police have also tightened the noose against people consuming, transporting and peddling ganja. Udupi police has registered 209 cases, he said adding this is the highest number of cases registered under NDPS in last five years. This is also the first instance where police have seized synthetic drugs in the district in such huge quantities, he noted.