Corona Christmas – Stabroek News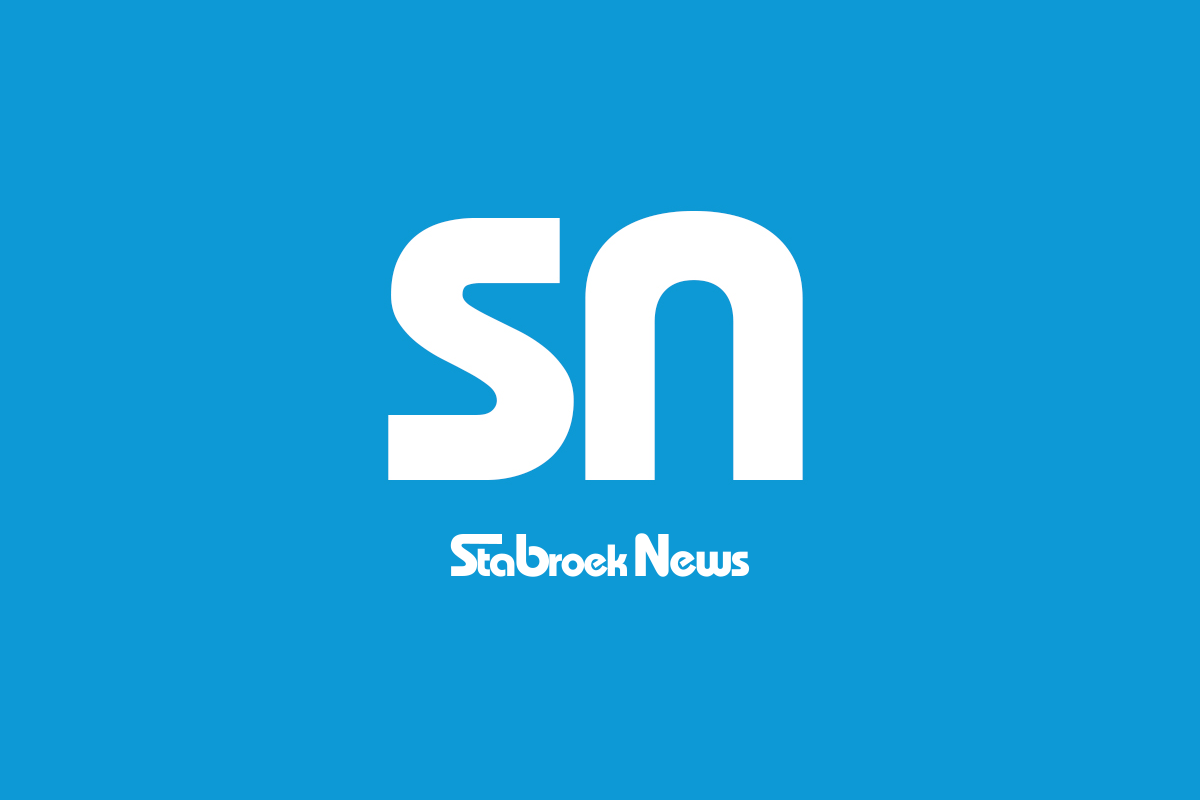 One doubts that any 'true' Guyanese will be looking forward to having to sacrifice their Christmas holidays on account of the COVID-19 pandemic … but most people are hedging their bets. One accepts, however, that some people will be hedging their bets on account of the 'on and off' movement of a curfew that has played havoc with the private sector and has seen no respite in the number of reported cases. Indeed, while there has been a marked increase in the wearing of face masks in public, over the past month or so, particularly, instances of transgression of the current curfew remain high. There exists a seeming determination among large numbers of residents of coastal communities, and the capital, Georgetown, in particular, to ignore the boundaries set by the authorities and there exists no serious evidence that the enforcement measures are making the kind of impact that it should.
Setting that aside, there have been clear recent indications of a determination to publicly push back against the set curfew hours by institutions that really ought to know better. Last week, perhaps surprisingly, an official warning issued to one of Georgetown's oldest entertainment establishments for allegedly breaking the curfew restrictions was met by a sharp response from the Private Sector Commission. The response appeared to say no more than that the authorities were 'picking on' the establishment in question when, insofar as curfew transgressions are concerned, the horses were bolting in all directions.