Billings man accused of assaulting Big Sky bar manager – The Bozeman Daily Chronicle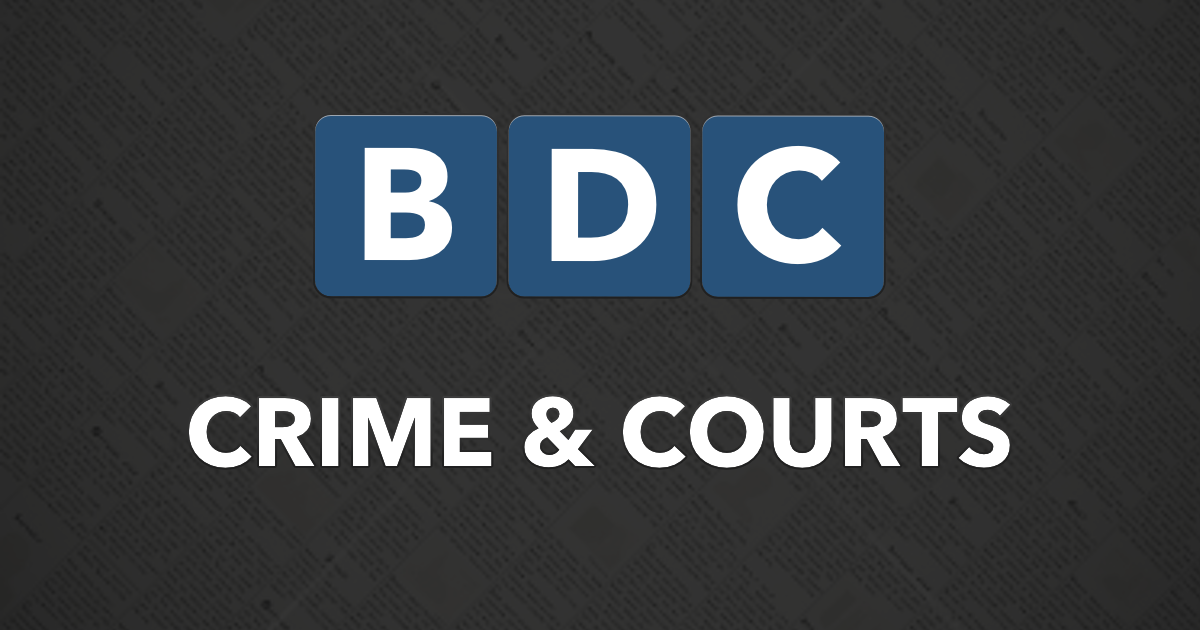 Bail was set at $10,000 for a Billings man accused of punching a Big Sky bar manager in the face after he was asked to leave the bar a second time.
Jason Michael Hart, 41, is charged with two felony counts of assault. He is also charged with misdemeanor criminal trespass.
On Tuesday around 7 p.m., a sheriff's deputy responded to a report of a fight at Broken Spoke Bar in Big Sky. The two people involved in the fight were outside the bar when the deputy got there.
The deputy said Hart was "very visibly drunk."
Witness told the deputy that Hart returned to the bar after he was told to leave.
Hart then punched an off-duty manager in the face after he approached Hart to ask him to leave again, court documents say.
The two were then taken outside the bar.
Police said in charging documents that Hart hit the man in the face again. Witnesses said Hard was not provoked.
Hart broke one of the victim's teeth in half and another tooth was almost knocked out — it appeared "bent over," court documents say. Police said the victim also received stitches for a cut on his lip.
The deputy reviewed video of the incident, which corroborated the stories.
Hart was on probation for two counts of theft out of Yellowstone County, according to the Montana Department of Corrections website. He was sentenced to three years probation in 2018 for the offense.