Crime Watch Gallery, Nov. 18-23 | Crime News | hickoryrecord.com – Hickory Daily Record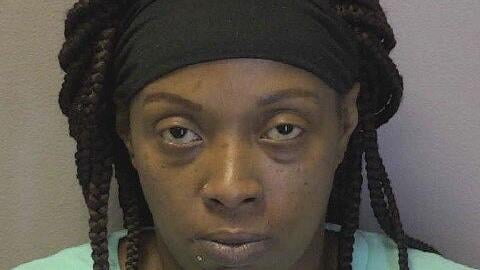 All individuals included in this gallery are innocent until proven guilty.
Not Pictured: Kimberly Arlene Hall, 30, of Granite Falls, was charged with one felony count of possession of a schedule I controlled substance and one misdemeanor count of possession of drug paraphernalia. She was issued a $5,000 secured bond.