City sees concerning rise in drug, gun crimes – Meadville Tribune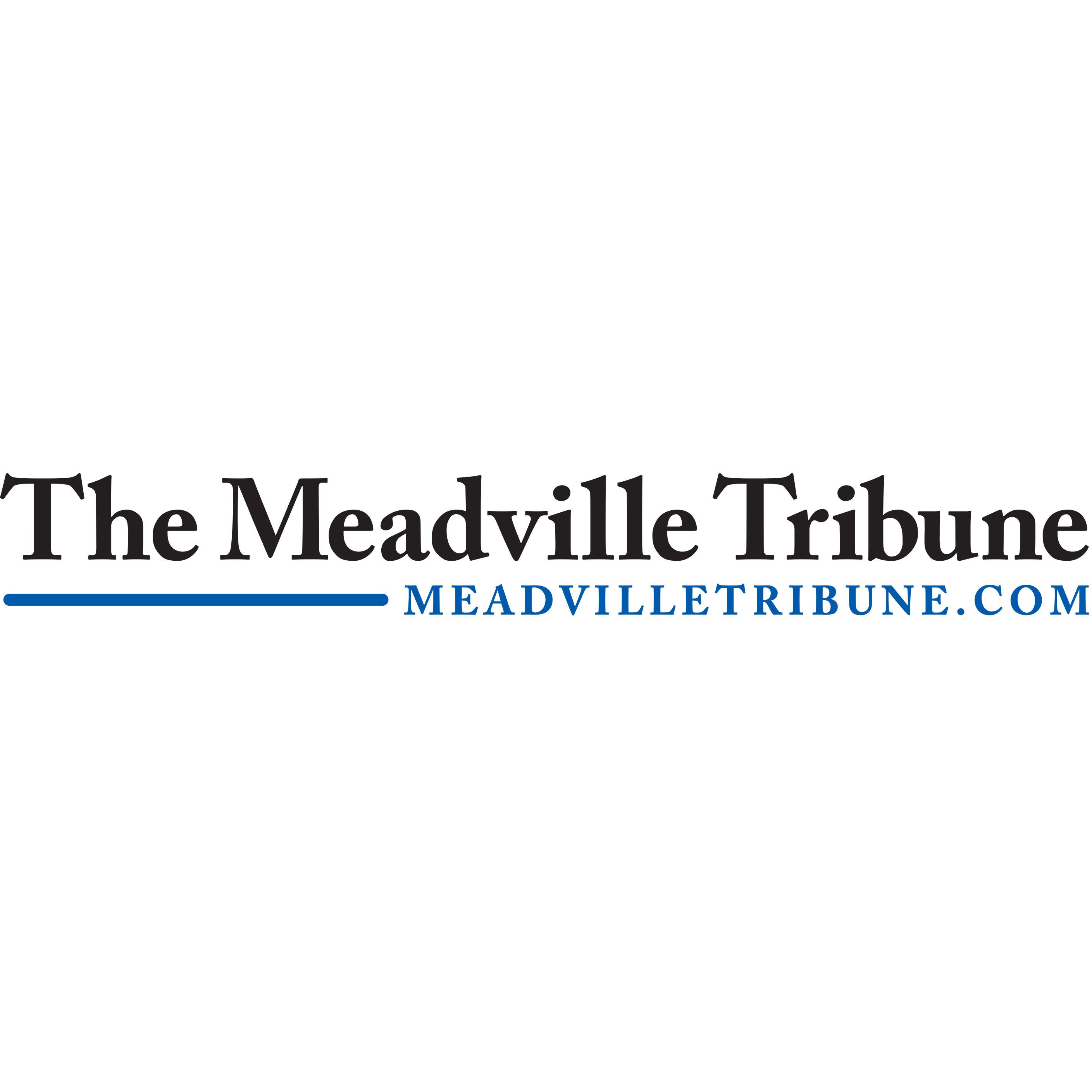 A recent increase in drug-related activity and crimes involving illegal guns in the city is a cause for concern, according to Chief Michael Tautin of Meadville Police Department.
Certain police trends this year are clearly related to the COVID-19 pandemic and resulting mitigation efforts, according to Tautin, such as an overall decline in call volume at the same time calls for domestic incidents have increased. As for drug-related activity, Tautin said it wasn't clear if the increase was unique to Meadville or if it was related to the pandemic.
"I don't have an answer for that," he said. "I know with citizen complaints about drugs in neighborhoods, it's way up and it seems like it's spreading. I don't know that that's just here, but it seems like all of a sudden it's everywhere."
Tautin's comments came in an interview last week to follow up on his outline of the state of crime in the city during discussions with Meadville City Council of the 2021 police department budget. The proposed budget projects expenditures of $3.43 million, an increase of 2.4 percent from the current budget. Knowing the city's $10.14 million budget for 2021 would be tight, Tautin said that he tried to keep nearly all of the police expenditures in line with the current year.
At the same time drug-related crime is on the rise, the chief expressed significant concern regarding a recent string of arrests in which officers seized firearms from people prohibited from possessing them due to prior criminal records. Eight or nine weapons had been seized since July.
"We'd get several a year in the past," Tautin said, "but eight in the last few months is an alarming trend."
Statistics provided by Chief Patrick Wiley of Meadville Central Fire Department also suggest a possible increase in drug use in the city. During budget discussions with City Council, Wiley said the department had responded to 44 reports of overdoses through early November. The figure included overdoses of any nature including alcohol, illegal drugs and prescription drugs. In 2019, the department responded to 45 overdose calls, according to Wiley.
Last year, Wiley said in an interview, the department administered naloxone on 10 calls, one of which involved multiple patients. Naloxone, also known by the brand name NARCAN, is a medicine that blocks the effects of opioids and reverses an overdose. Through Wednesday, the department has administered naloxone on 15 calls this year.
Crawford County Coroner Scott Schell reported 16 drug-related deaths through mid-November involving victims ranging from 23 to 67 years old. In 2019, Schell recorded 20 drug-related deaths involving victims ranging from 22 to 67 years old. Both totals are down significantly from the 39 drug-related deaths 30 recorded in 2016 and 2017, respectively.
Regarding police activity in general, Tautin said that overall calls are down for the year, a trend he attributed directly to the pandemic, but he also cautioned that many factors influence such statistics.
For instance, he said, Meadville Police Department call volume dropped from 14,211 in 2018 to 12,789 in 2019. While the drop could be related to a decline in incidents, Tautin said part of the explanation was due to fewer officers in the department. A few officers left the department and several injuries to remaining officers resulted in missed time.
"I attribute part of our drop in calls to just not having officers on the street generating calls," Tautin said.
Even as the number of calls fell, the number of arrests by city police officers remained nearly constant: in 2018, 665 arrests comprising 1,524 individual charges; in 2019, 666 arrests comprising 1,064 individual charges.
While the downward trend has continued this year, Tautin noted that the statewide stay-at-home order in the spring and increased time spent at home throughout the pandemic likely contributed to a significant increase in domestic incidents.
In 2018, city police recorded 168 calls for domestic incidents, according to Tautin, with 143 in 2019. Through mid-November, there were 191 in 2020.
"This year," he said, "we're up (almost) 50 from last year and we're not even done yet."
Assaults are similarly up in 2020 with 63 through mid-November compared to 59 in 2019 and 48 in 2018, according to the chief.
The city's full-time emergency services have been highlighted during City Council budget discussions over the past month as a key difference between Meadville and nearby townships. Responding to the difficulty of attracting home buyers to a city where tax rates range from five to nearly 11 times as much as neighboring municipalities, Councilman Jim Roha said, "That is an issue.
"The one thing we do have to offer is 24/7/365 paid fire and police," Roha added. "And if that's important to somebody then they would pay the difference."
Despite concerns about drug-related activity and the recent rash of incidents involving illegal guns, Tautin remained optimistic regarding the city.
"I truly believe Meadville is still a safe community," he said. "I feel confident in my police department, and I think we do a great job of policing the city. The officers are very dedicated to their profession and the city."
Mike Crowley can be reached at 724-6370 or by email at [email protected].