Delhi CM provides Rs.1 crore to family of corona warrior Dr. Hitesh Gupta – Punjab News Express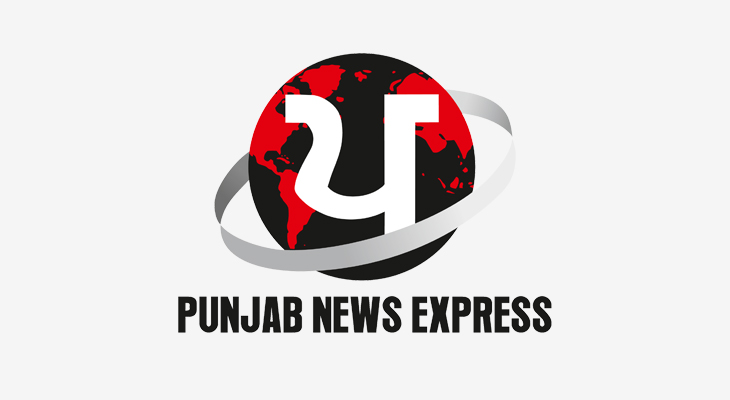 NEW DELHI: New Delhi: 13th January 2021: Chief Minister Arvind Kejriwal on Monday met with the family of Corona warrior Late Dr. Hitesh Gupta and handed over a cheque of Rs. 1 crore as financial assistance. After a long struggle from Corona, Dr. Gupta succumbed to the deadly novel coronavirus in November 2020.
While meeting the family of Late Dr. Gupta at their residence, CM Arvind Kejriwal expressed his gratitude for Dr. Gupta's sacrifice for the people of Delhi. He also said that the Delhi government will do whatever it can to support the family of Dr. Gupta, who was a resident of IP extension and was working in Karkardooma dispensary of the Delhi govt.
CM Arvind Kejriwal said, "Dr. Hitesh Gupta was a doctor with the Delhi government who was serving the patients during the period of Corona pandemic. He got infected while serving the Corona patients and unfortunately lost his life after being hospitalized. The Delhi government had announced this unique scheme to support the families of Corona warriors who lose their lives in the line of Covid duty. I have come to meet the family of Late Dr. Hitesh Gupta ji and have provided them Rs 1 crore as assistance. Life can hold no monetary value, but I hope that this compensation will help the family in long term. His wife belongs to a very educated background, she will also be provided a government job. We will try to help them in every possible way."
Surbhi Gupta, wife of Late Dr. Hitesh Gupta said, "I am grateful to CM Kejriwal for helping us at this need of hour. My husband Dr. Hitesh Gupta was a Corona warrior. CM Kejriwal has supported us and he has promised to us for taking care of us and help us in the future as well."