Corona Vaccine To Be Available For Common People In Six Months; Effect Of Corona Will Be Over After Vaccination Of 30 Crore People – Punekar News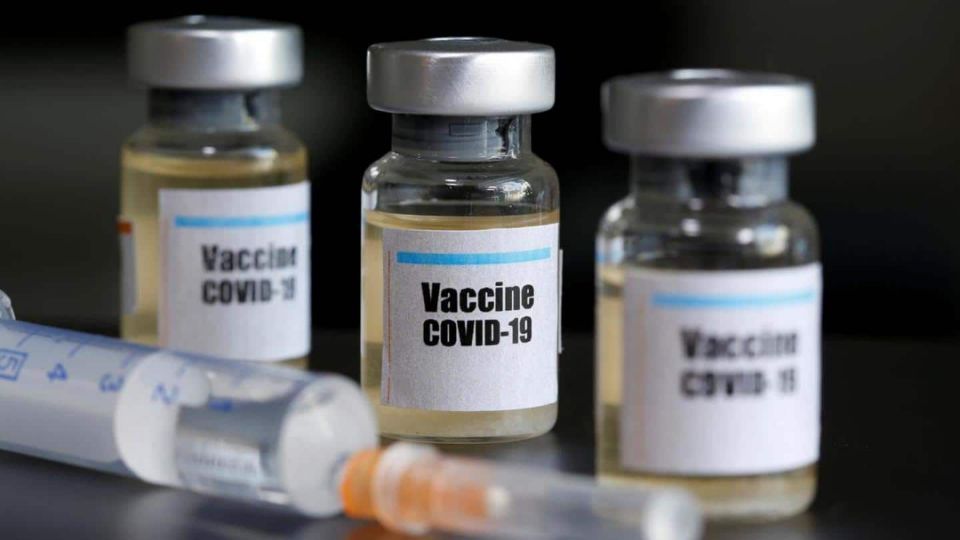 New Delhi, January 16, 2021: The vaccination campaign has started today in India. Three crore people from priority groups, including doctors, nurses, and frontline workers, will be the early receivers. After this, 27 crore people above 50 years, and suffering from many serious diseases will be vaccinated.
In an interview with Dainik Jagran, Dr VK Paul, President of the Task Force on Corona Vaccine, said that the vaccine would be available for the common within six months. He further added that with the vaccination of these 300 million people, the fatal effects of Corona would be over, and the death rate from Corona will be zero.
On being asked why the vaccine is only given to priority groups despite the availability of vaccines in large quantities, he said that the first order of 1.65 crore doses has been placed initially. About 65 crore doses will be needed for 300 million people, and the entire plan has been prepared based on the capacity of vaccine production of all companies. Along with this, the commitment to provide vaccines to allied countries has also been considered.
While answering India's preparedness for tackling the coronavirus's new mutation, he said it was scary at first, and more than a hundred cases have been found in India so far. However, decreasing the number of infections shows that the effect of mutation is not severe in India.
When asked about the coronavirus's medicines, he said that few options are currently available. However, trials are being conducted worldwide, and Dexamethasone yielded good results. On the other hand, Remdesivir has shown mixed results.
Talking about the vaccine's future based on the spike protein, he stated that presently, all the vaccines based on Spike Protein are working, and nobody can make any assumption about its future.
Follow Punekar News: