Crime Stoppers of Stephens County seeking suspect | Community – Duncan Banner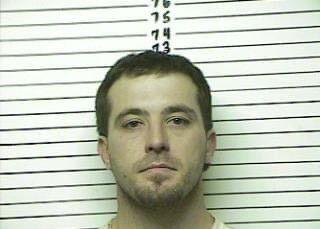 The Stephens County Sheriff's Office (SCSO) announced Wednesday morning they are seeking a suspect who has an active warrant and was involved in a domestic altercation that started in Jefferson County and continued into Stephens.
According to the release, the suspect is Jimmy Brent Anderlohr, and he should "be considered armed and dangerous."
Anyone who has information on Anderlohr or knows his location is encouraged to call the Sheriff's Office at 580-255-3131 or Crime Stoppers at 580-252-4363. A website is also available at p3tips.com/216. Those who make tips can remain anonymous and can receive a cash reward if the tip leads to an arrest or charges with the crime or any other felony crime.